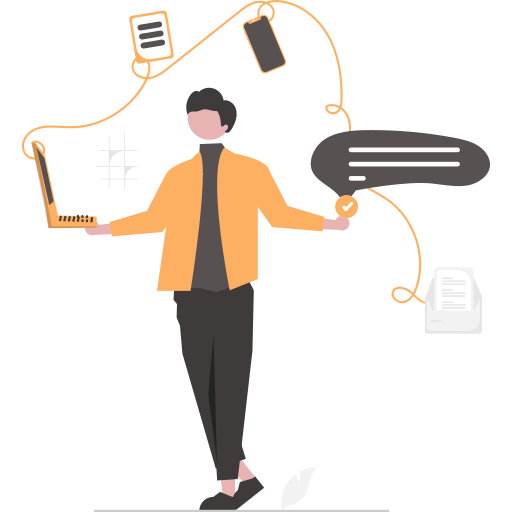 Learning as a lifestyle
We are technology agnostic and build products that last.

Innovative and impactful digital solutions.
Our Services
We are technology agnostic and build products that last.
UI/UX
Involves specialized professionals design and enhance user interfaces and experiences for digital products, utilizing tools such as user research, wireframing, visual design, and user testing.
Wireframing
creating a visual representation of a website, app, or software interface that outlines its basic structure and functionality. It serves as a blueprint for the final design and helps identify potential usability issues early in the design process.
Analysis
Involves evaluating user behavior and feedback to identify patterns, trends, and insights that inform the design and optimization of digital products. It typically involves the use of analytics tools and techniques, such as heatmaps, A/B testing, and user surveys.
Mobile App Development
Need a mobile app that offers exceptional user experiences and leverages the latest technologies? We create highly scalable, user-friendly mobile experiences that allow your customers to access your services anytime, anywhere. We work closely with you to create a customized mobile app that meets your business needs and goals.
Enterprise Development
Are you searching for a comprehensive enterprise solution that meets all your business requirements? Our skilled team of developers creates secure enterprise mobility and ERP software that can lower your operational expenses, enhance productivity, and improve employee performance.
IT Consulting Services
Need expert advice to enhance your technology infrastructure? Consider our IT consulting services. Our experienced consultants provide comprehensive technology solutions that align with your business goals and help optimize your IT operations.
Software Development
Are outdated IT systems hindering your business growth? Our team specializes in creating custom software solutions, cloud applications, mobile apps, e-commerce platforms, portals, and content management systems that optimize your business processes.
Offshore Software Development
Looking for cost-effective software development options? Consider outsourcing your software development needs. Hire our seasoned developers to work on your projects and develop innovative solutions that address the unique challenges of your business.
Testing
Assessing the usability and effectiveness of a digital product through various methods, such as user testing, usability testing, and quality assurance testing. The goal is to identify and resolve any usability issues before launching the product to the market.
Our Trusted Clients






Mobile

IOS

React

Ionic

Android

Java
Front End

HTML 5
CSS 3
JavaScript

React
Angular

JQuery

NextJS
Back End

NodeJS

PHP

.Net

Python
Databases

DynamoDB

ANSIBLE

MySQL

MongoDB
CI/CD

jenkin

CloudFormation

Serverless

App Center

Circle CI
Automation Testing

Appium

Selenium
Testimonials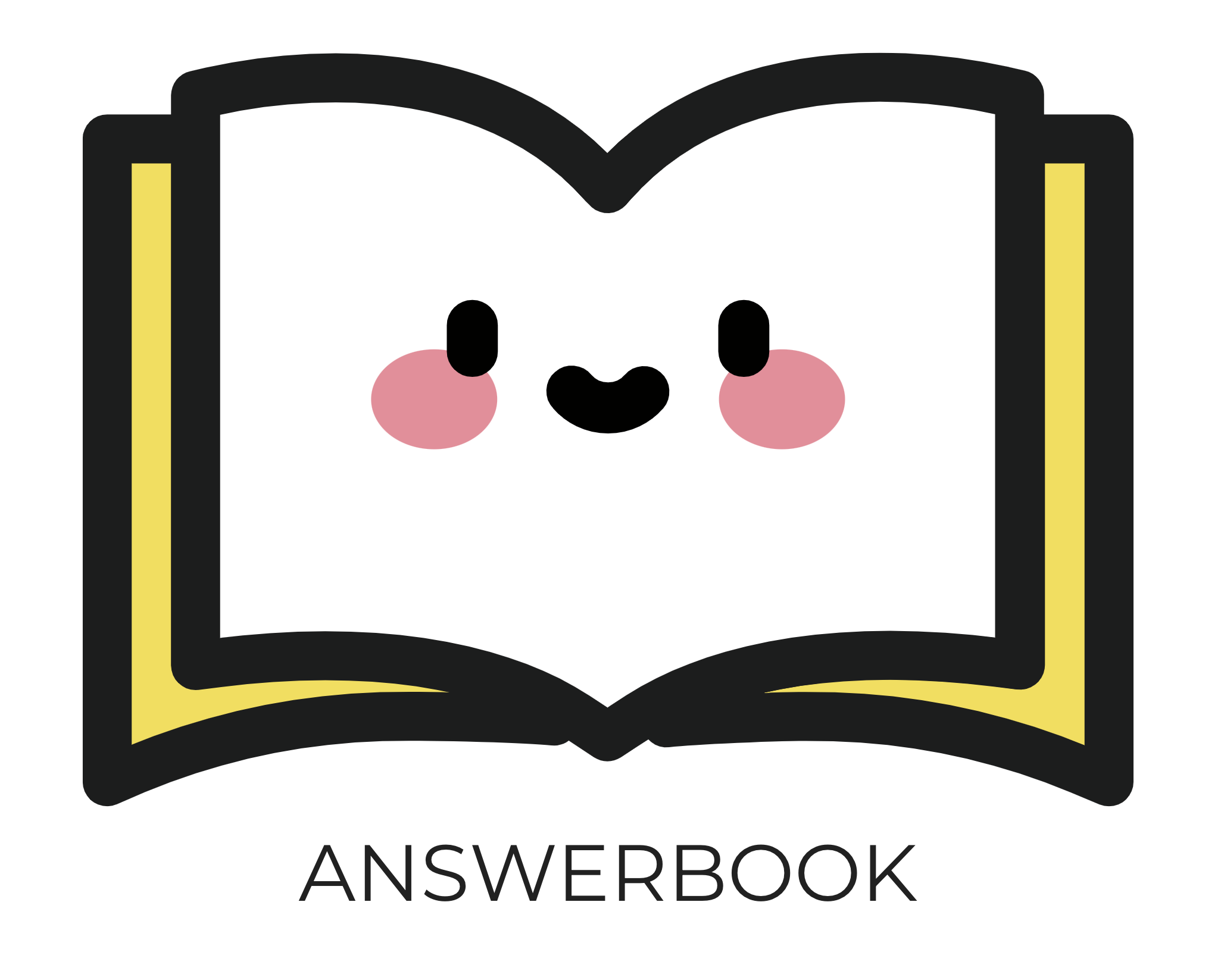 Hannah Kwon
Project Manager at Answerbook
"It was great working with this team! Aman was excellent with the communication. The work is done great and we totally loved working with them."

Aniruddha Mukherjee
"We have been working with Aman and his team for the last eight months. They have built the website of our startup literally from scratch & they have done a fantastic job."
Max Kaiser
Founder/CEO at Pipeline Video Production Software
"Aman and his team are awesome. Great technical ability, easy to communicate with, hit their deadlines, strong QA from their side."

Robert Savage
Owner at Pronunciator LLC
"Fantastic experience! Am starting a new contract with them now."

Daniel Diaz
"When we look for a freelancer in Upwork, we ask ourselves: can we find another Aman for this new task?"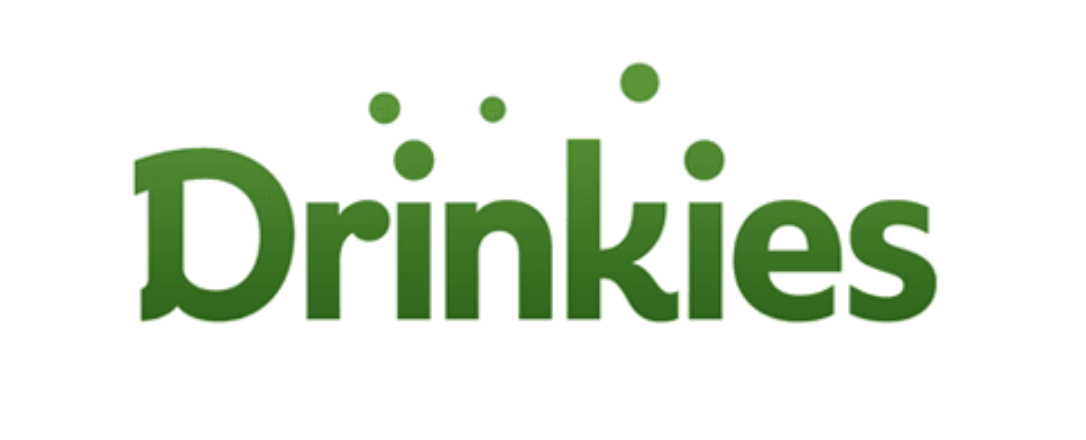 Soung Rong
Director, Mobile App & Web Development Agency at Goodwerk
"Their solutions and implementations are practical."